A Meal for All Generations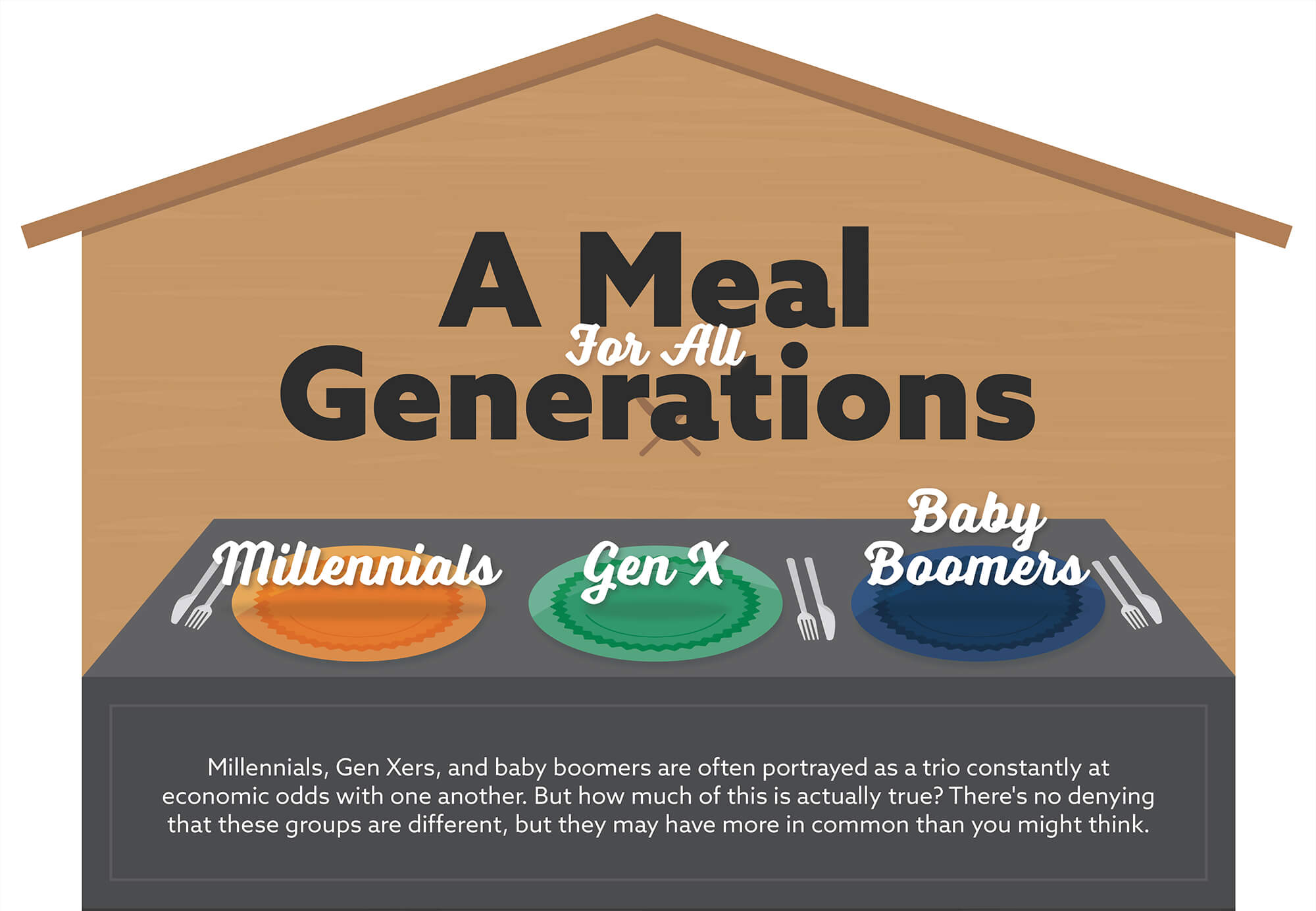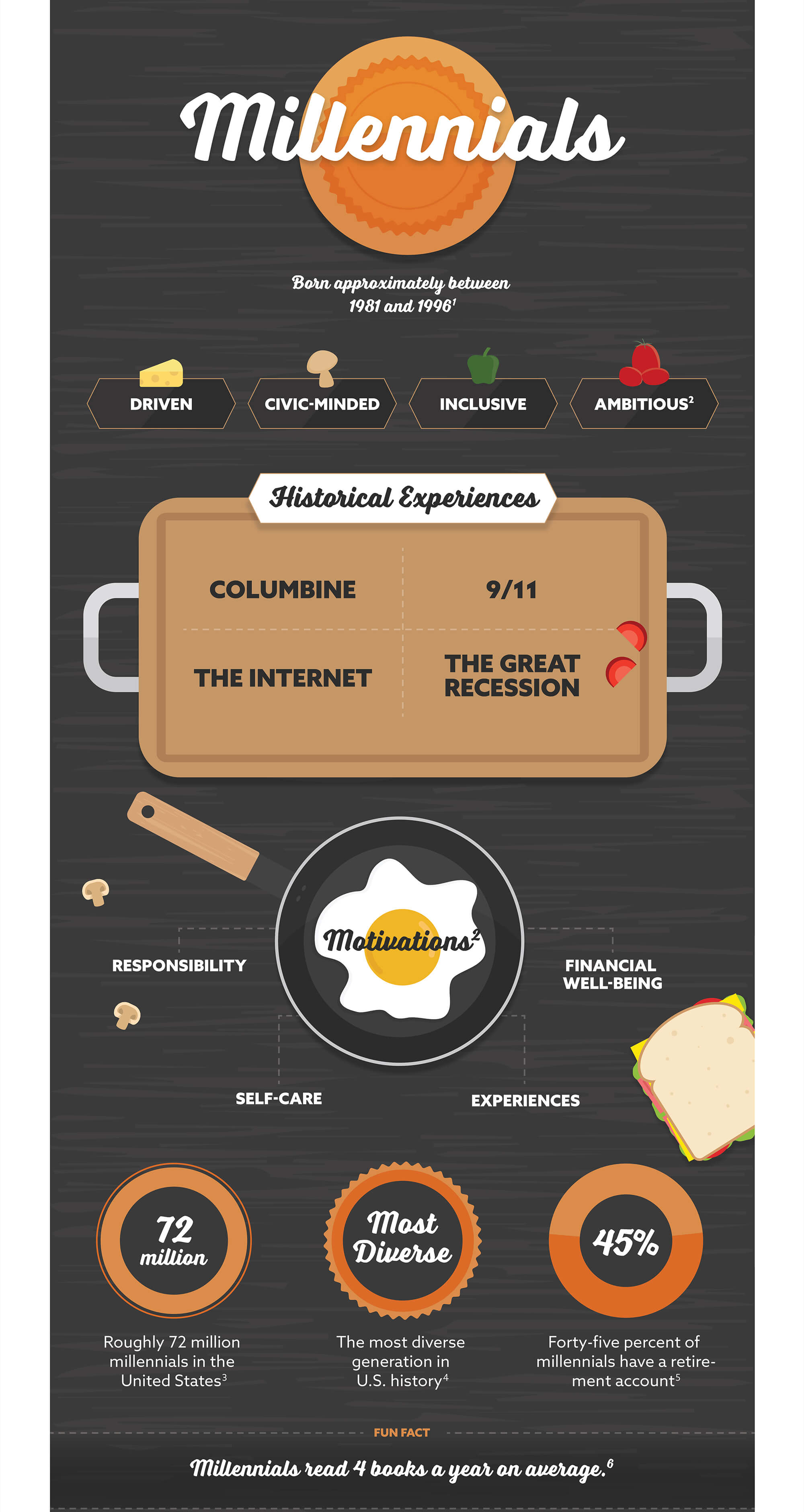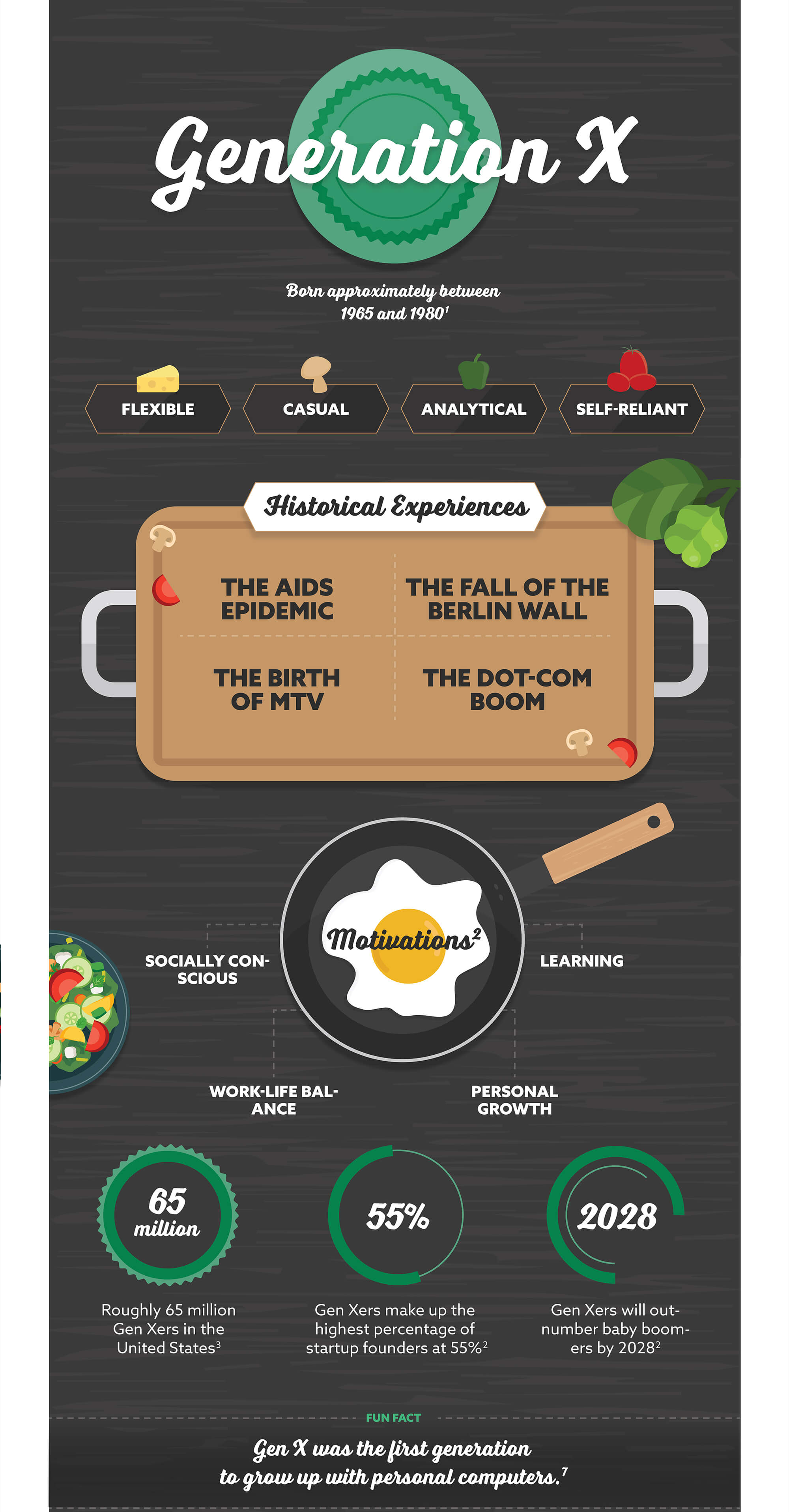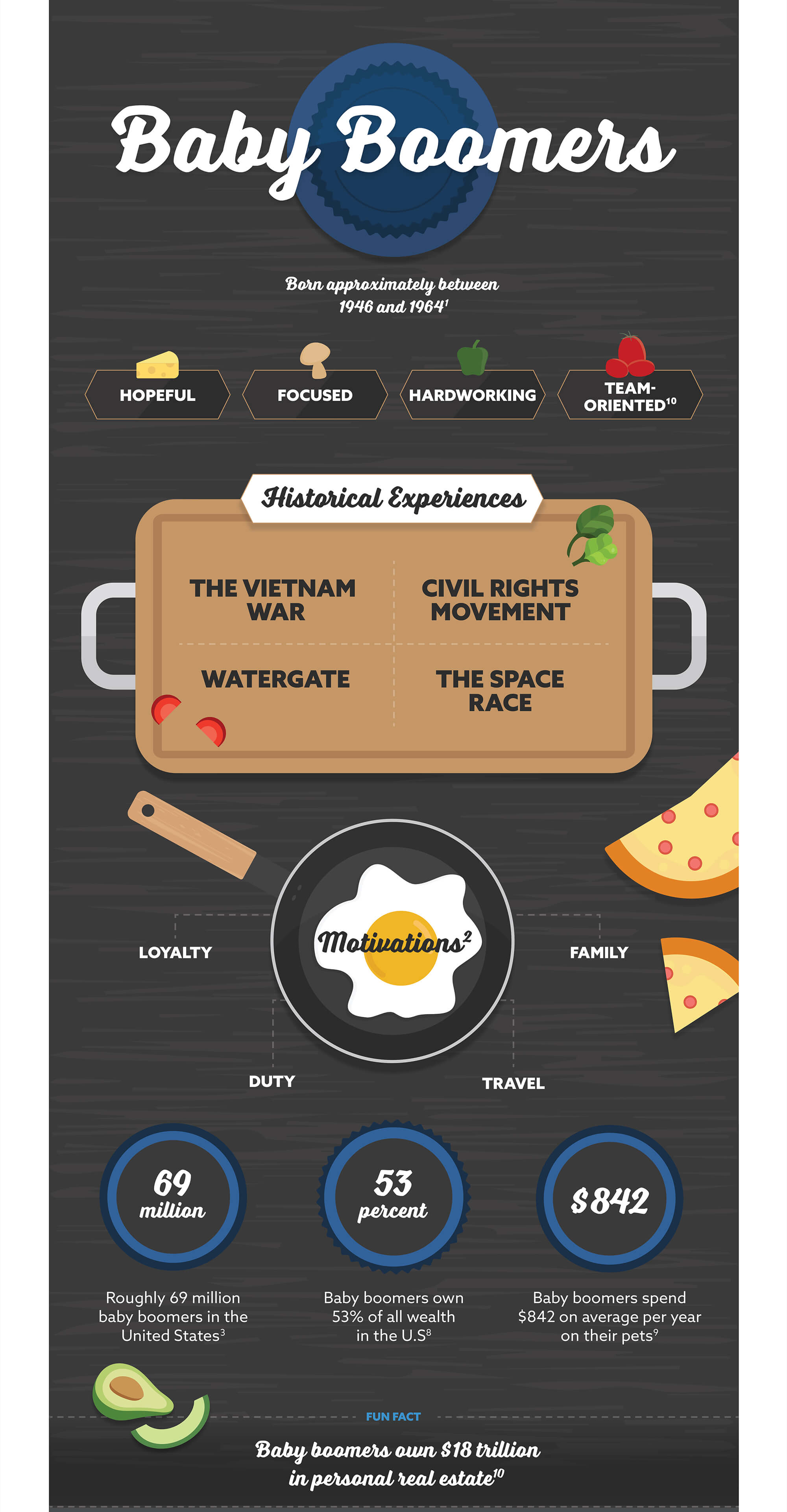 Related Content
Applying the principle of self-care, of mindfulness, to your financial life can make a significant difference for the better—not just in how you handle your personal finances on a daily basis...
If you didn't show up tomorrow, would your employees be able to go it alone?
This calculator compares the net gain of a taxable investment versus a tax-favored one.