How to Conquer the World - 5 Financial Strategies for Savvy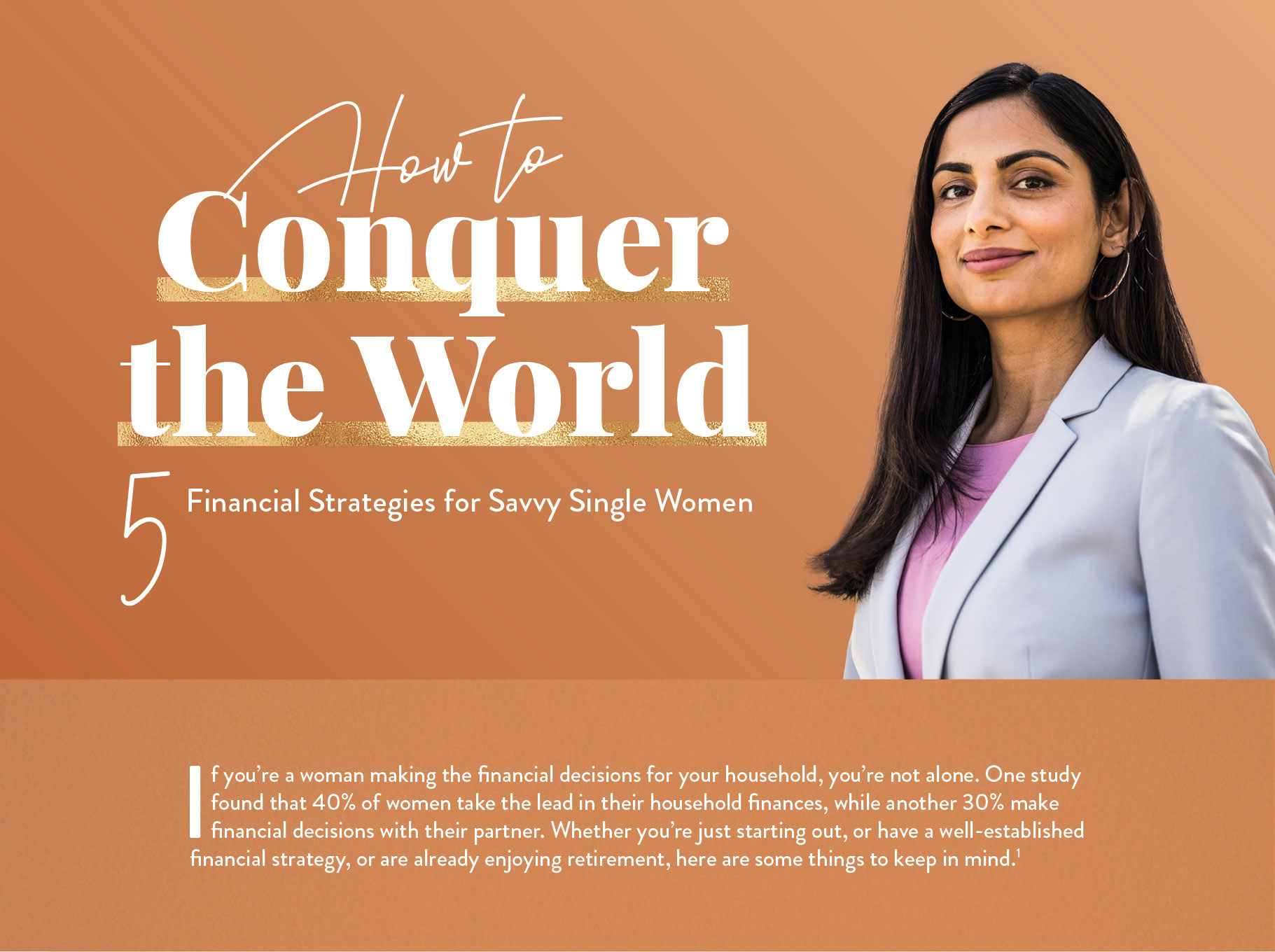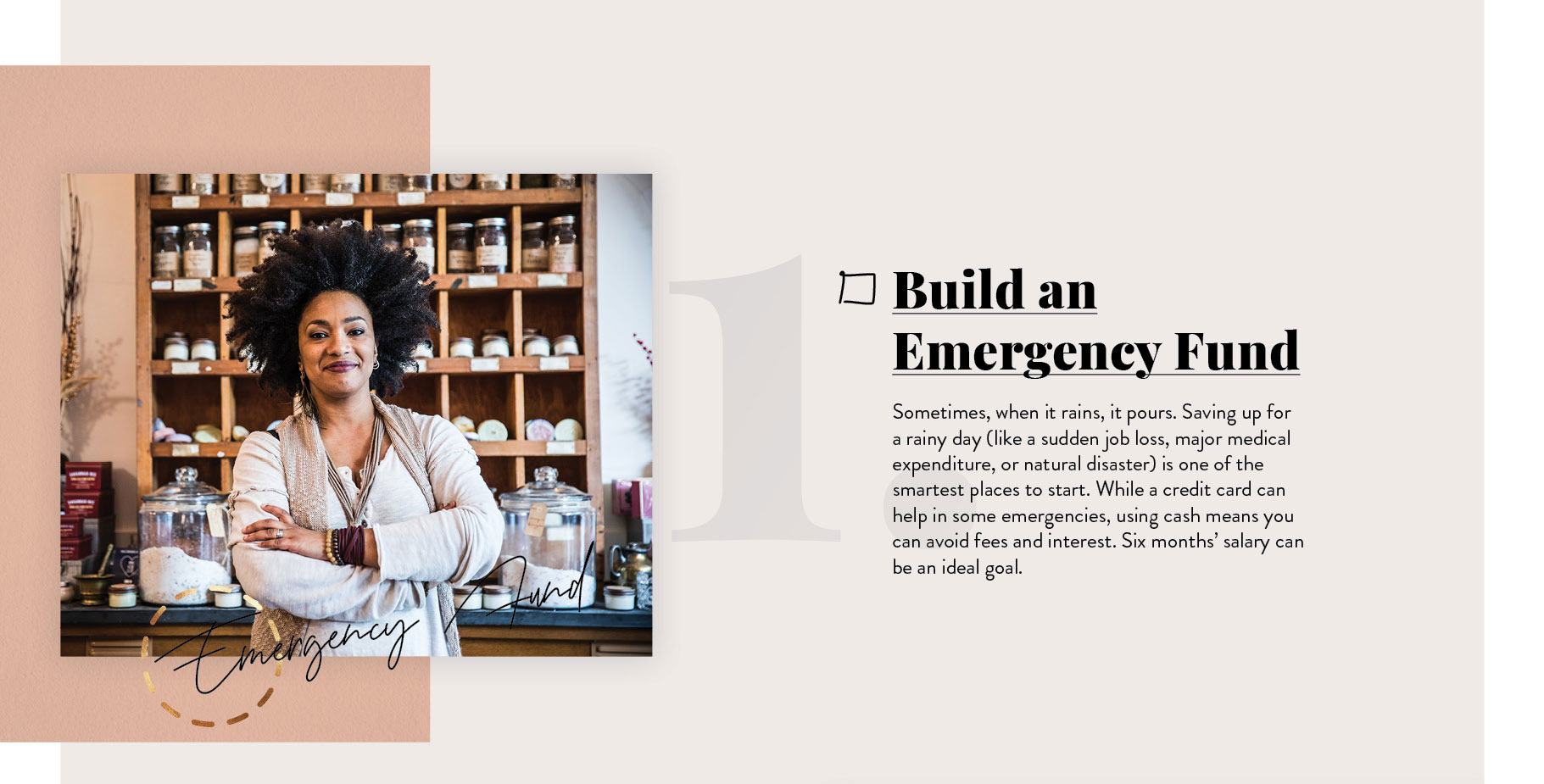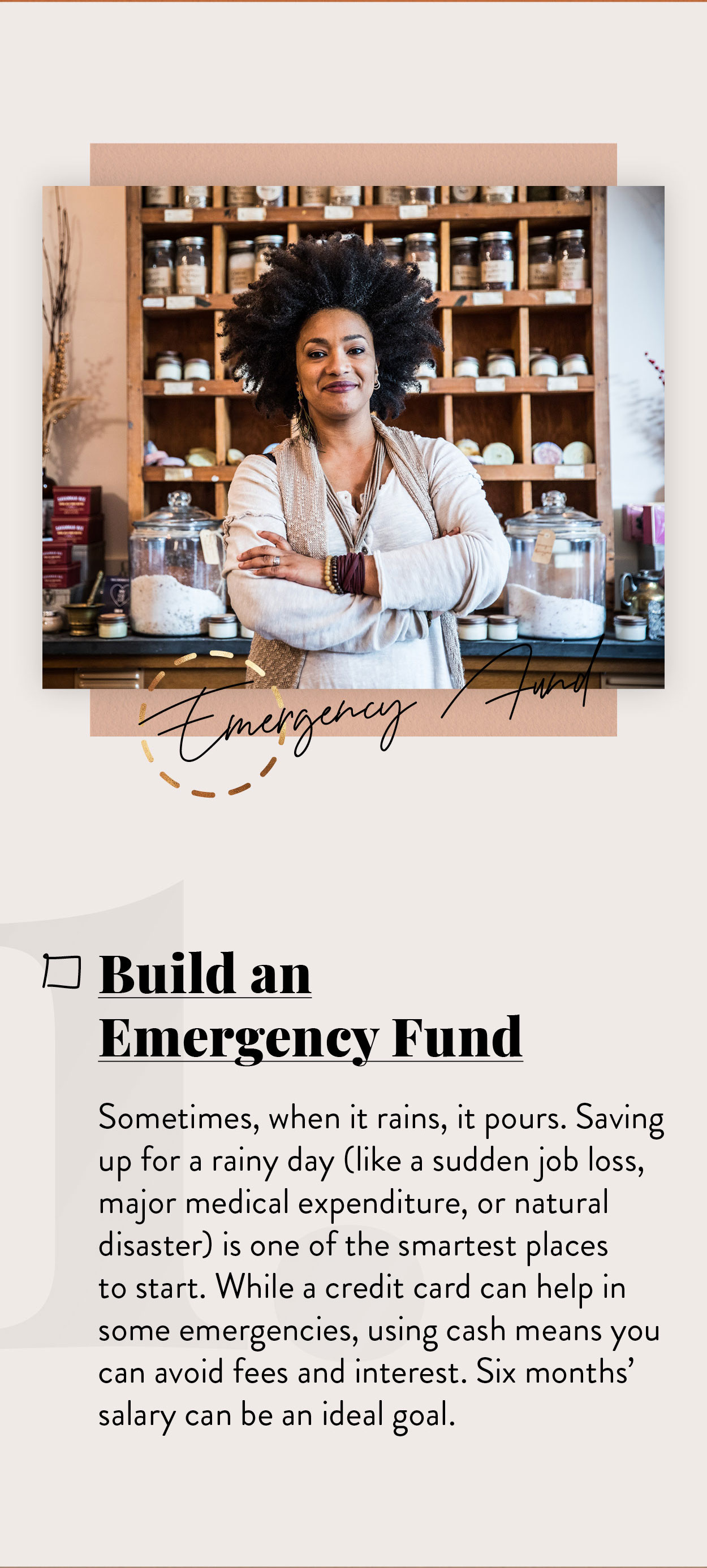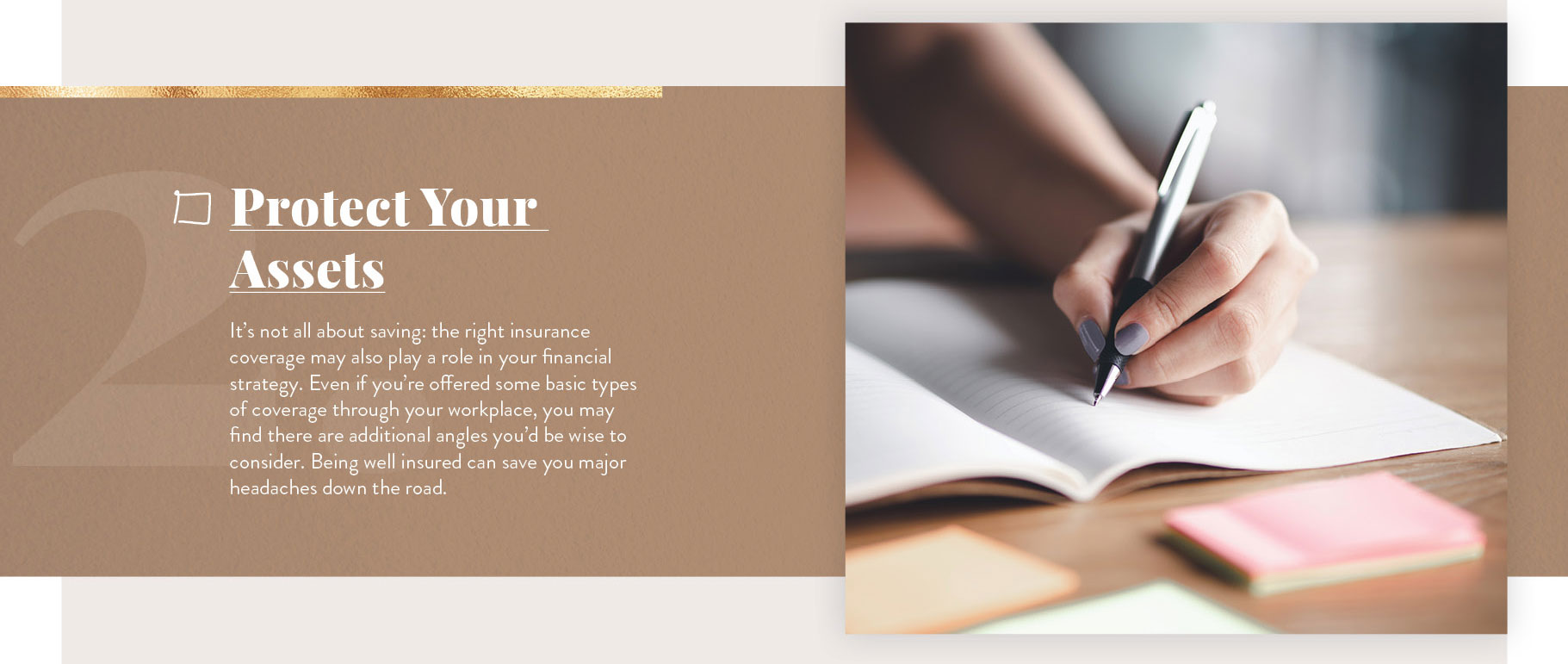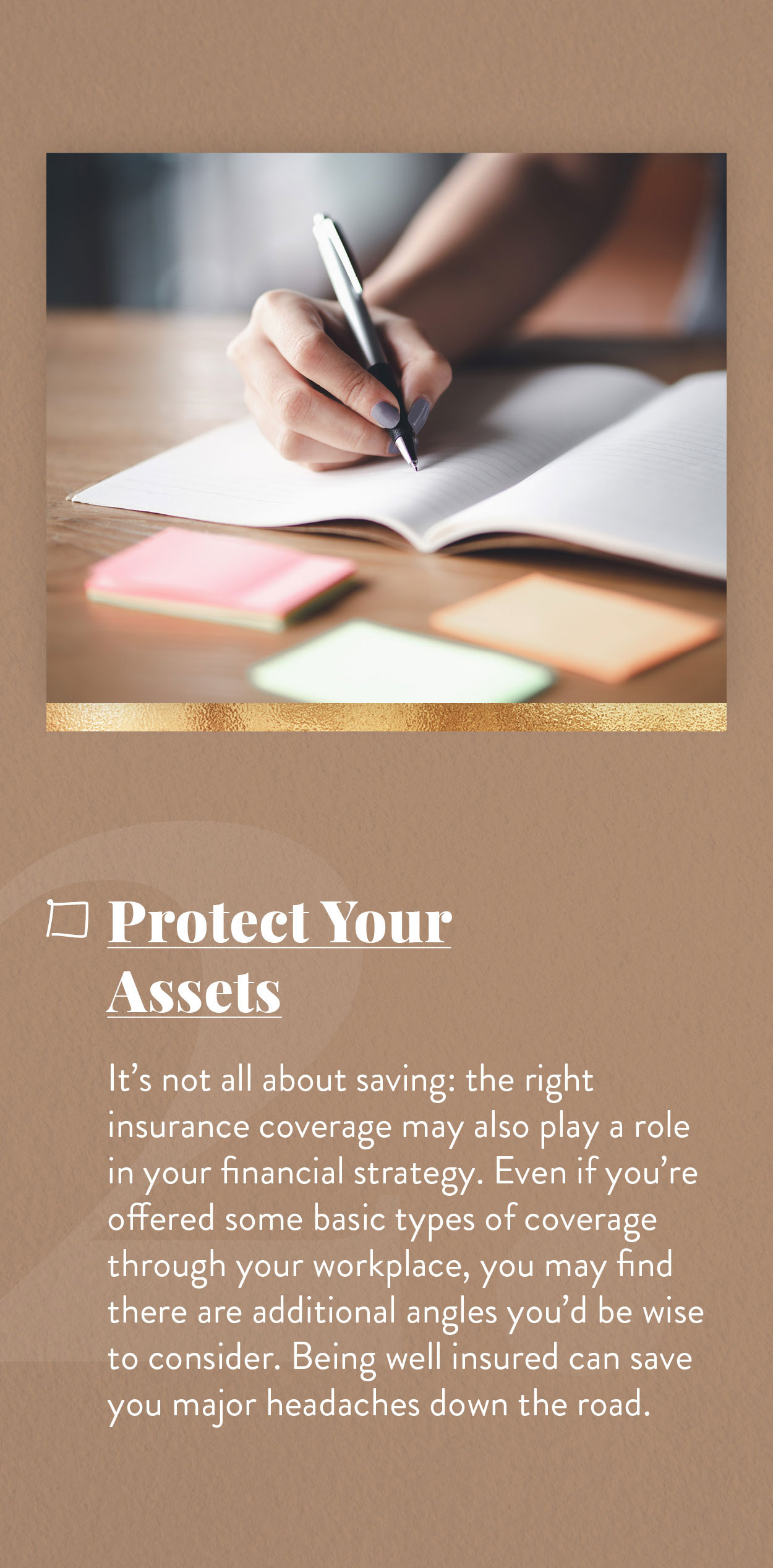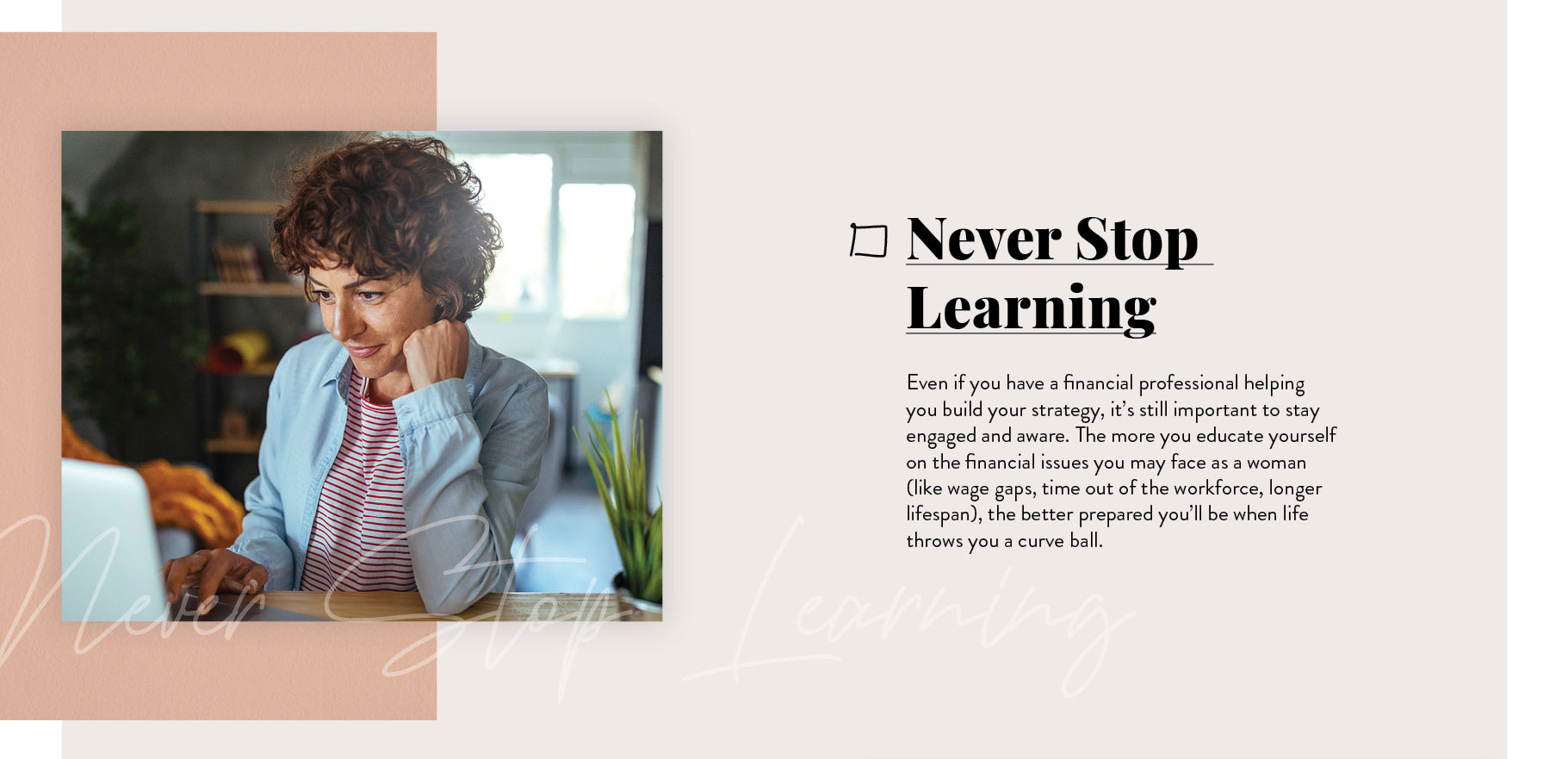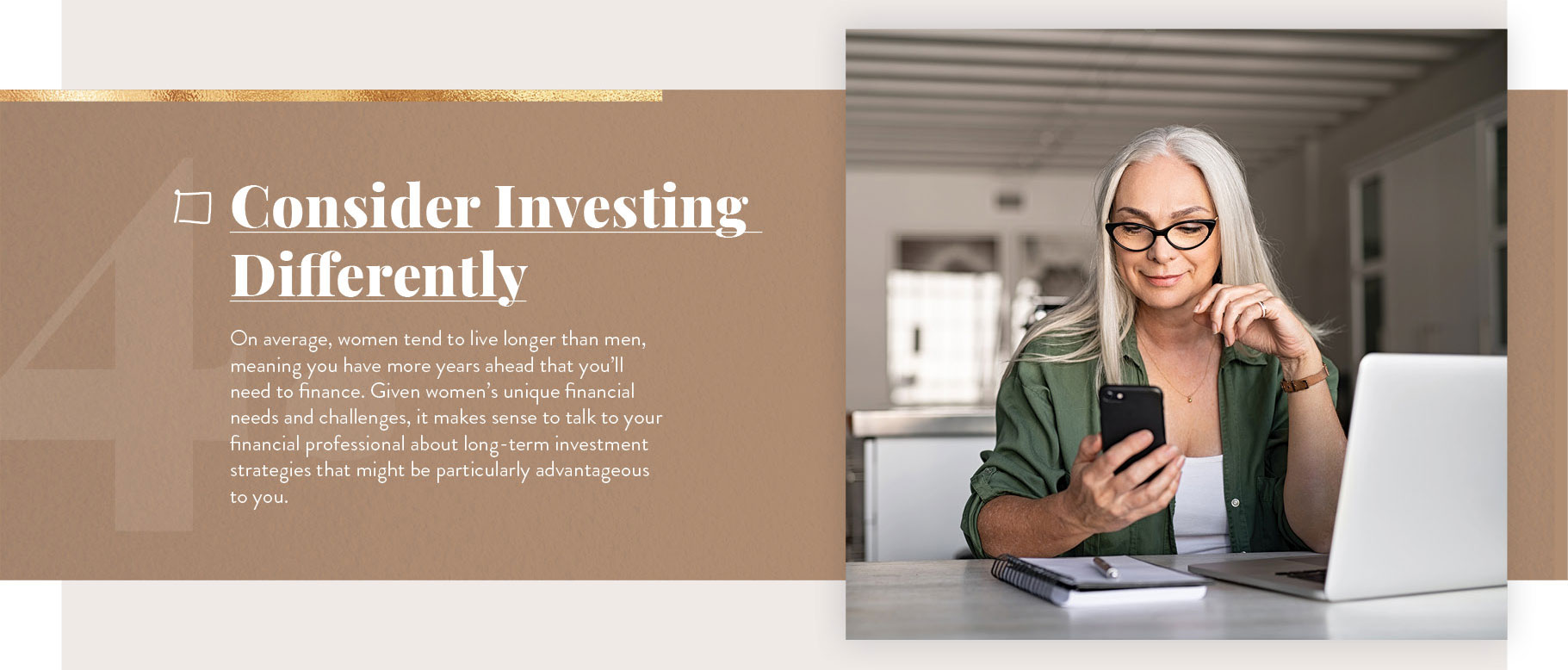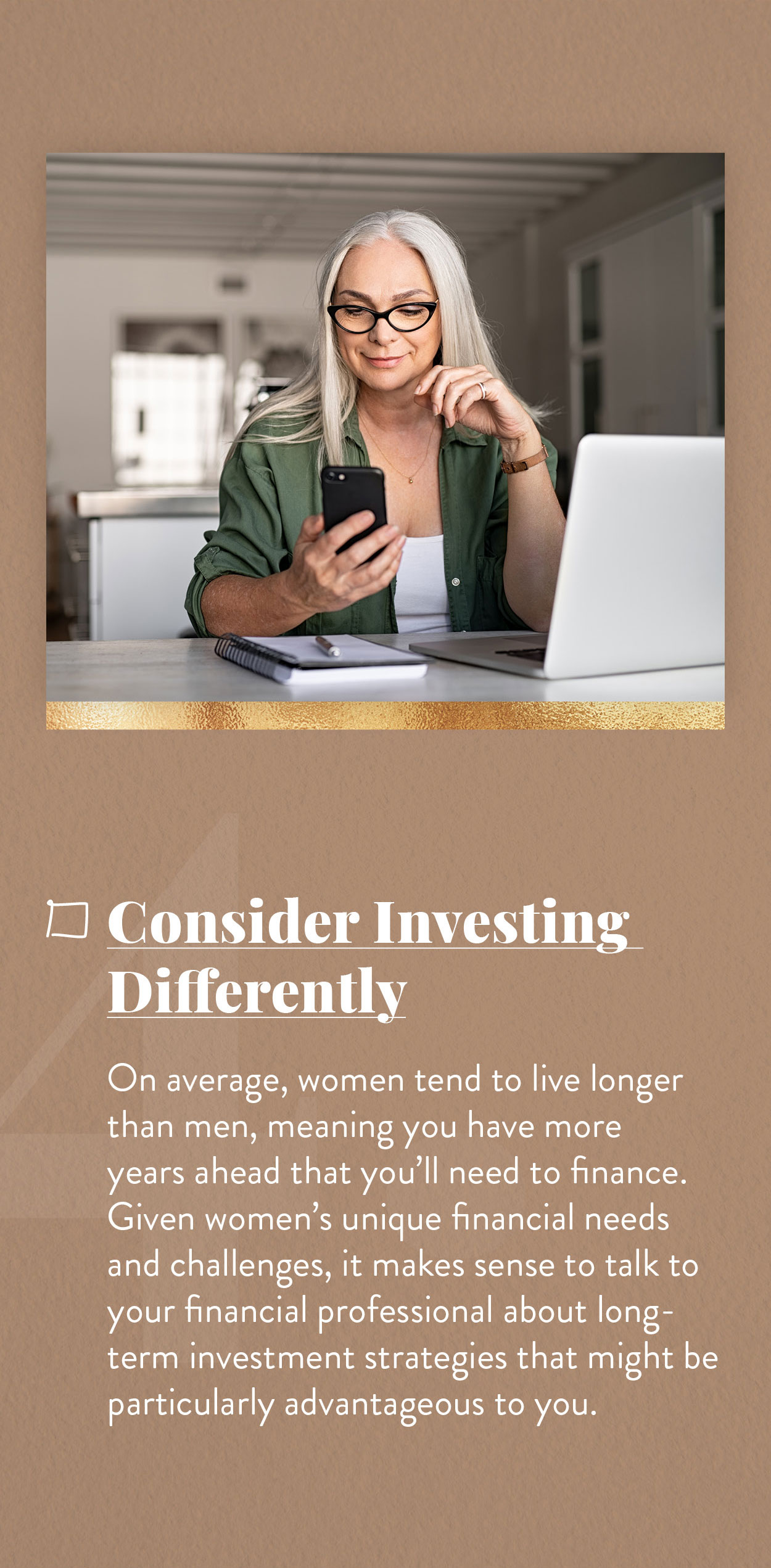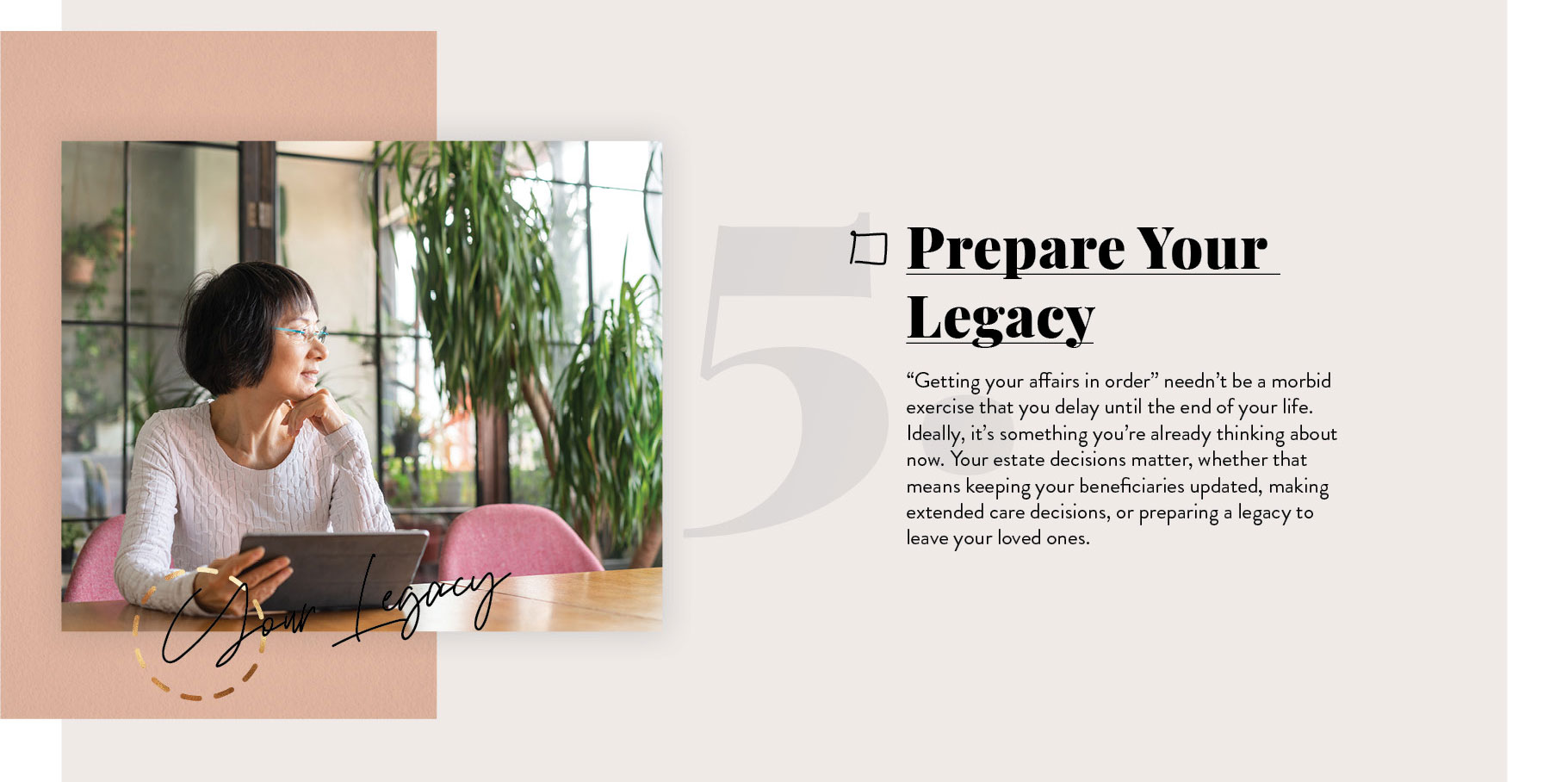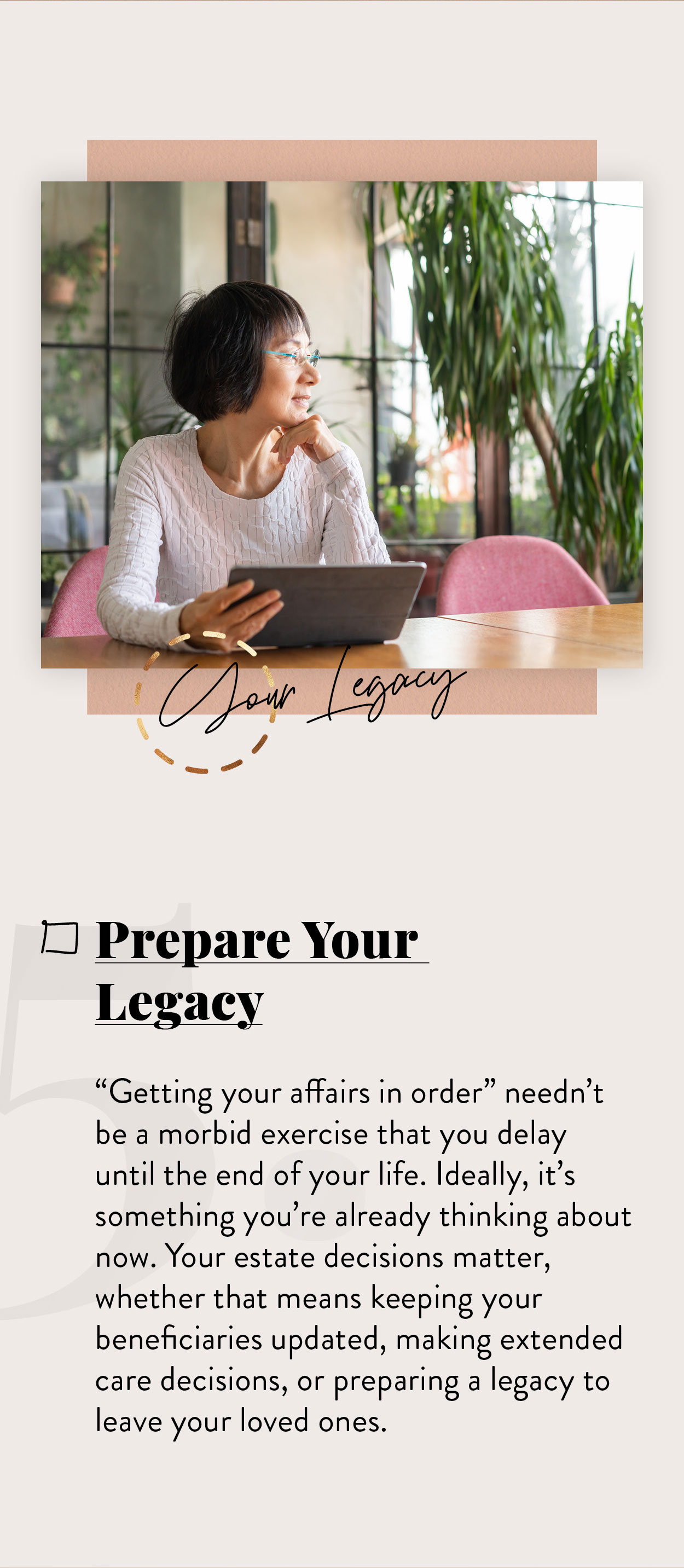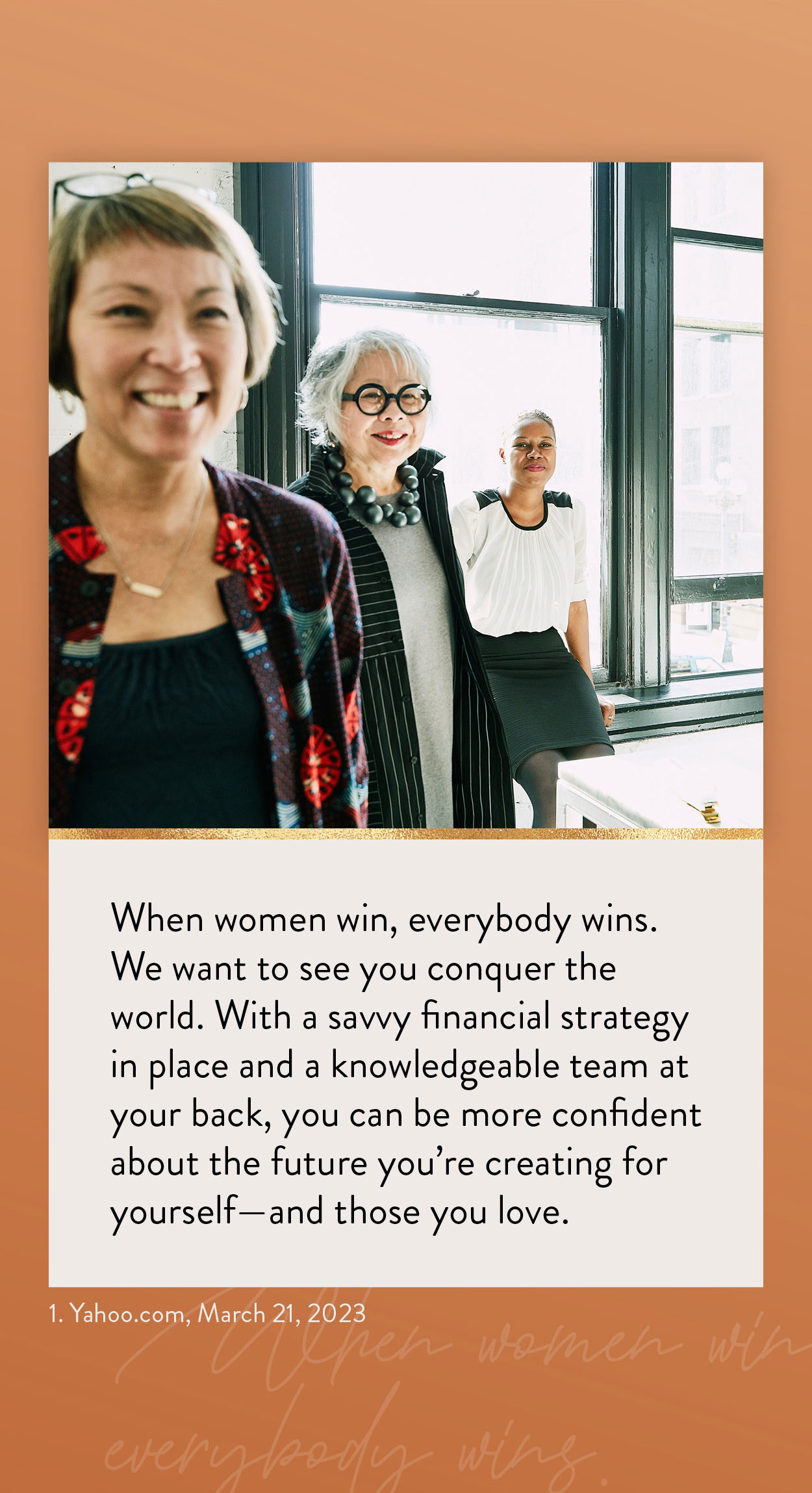 Related Content
As the decision to retire approaches, you'll find the choice of when to retire is rarely black and white.
Imagine you've been invited to go paragliding. It's your first time and you've bought a top-of-the-line paraglider.
What is a family? In the 1950s, the notion of the nuclear family predominated: Mom, dad and their biological children. Today, things are different. The term "family" embraces everything from...